Regular price
Sale price
$7.99 USD
Unit price
per
Sale
Sold out
GAMAKATSU G-FINESSE
COVER NEKO HOOK
Gamakatsu continues to forge new paths by combining exciting new hook designs with industry-leading technology. The Gamakatsu G-Finesse hooks, part of the G-Series, are a perfect example of the brand's commitment to innovation.
The G-Finesse hooks are designed for technical and finesse fishing applications and feature Tournament Grade Wire and Nano Smooth Coating.
By combining Gamakatsu's legendary quality and the design of Major League Fishing pro Shin Fukae, the perfect Neko hook now exists for this popular technique. The Cover Neko Hook consists of a shiner-style straight eye hook with an attached swivel to prevent line twist. There's also a strong, 90-degree wire keeper to lock plastics in place. Taken together, it's a tool that will let anglers easily fish through brush, laydowns and grass while maximizing hook-up percentages.

Product Features:
Shiner straight eye hook for weedless Neko fishing
Swivel prevents line twist
Strong 90 degree wire keeper locks plastic in place 
Available in popular sizes at a 1/0 and 2/0 in a 3 pack.  Get each size to cover all situations.  
We carry various styles of Gamakatsu, Daiichi, Owner and other best in class hooks in pocket packs, pro packs and 100 packs.  Please take a look.  
Premium brand hooks make awesome gifts for the anglers around you.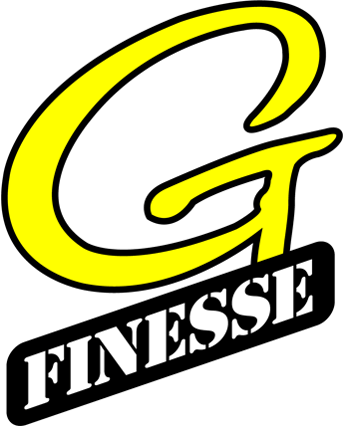 View full details